Mortgage Information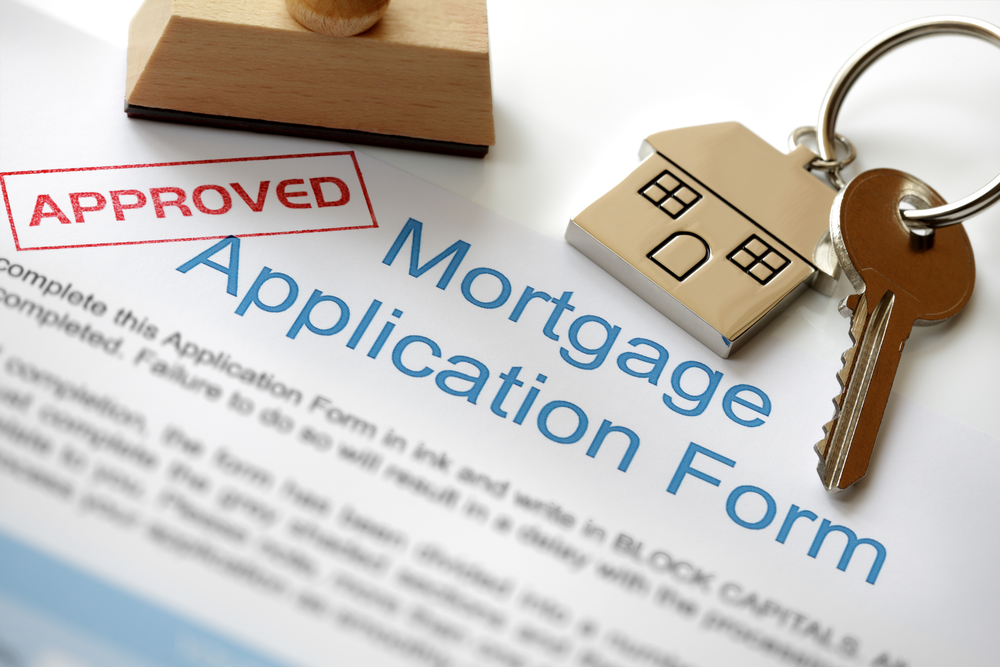 Buying a home? Estimate how much you may be able to borrow with a free pre-qualification.
What's your home buying goal? Regardless of your level of home buying experience, rely on the nation's leading residential mortgage lender for the information you need to make informed home buying and financing decisions.
Buy your first home
Are you a first time home buyer? Learn the basics of buying your first home and get the information you need to help you understand your financing options.
Buy your next home
When change occurs, you may need to consider buying a home that's a better fit for your lifestyle. Let us help you learn what is ahead so you can make informed decisions.
Buy a vacation home
If you're considering buying a second home or vacation home, we can provide the information you need to help you finance the purchase.
Buy a foreclosed property
If you're thinking about buying a foreclosed home, learn more about the key considerations and common questions surrounding buying and financing this purchase.
Buy an investment property
Are you considering buying an investment property? Find the information you need to select a loan option that meets your needs.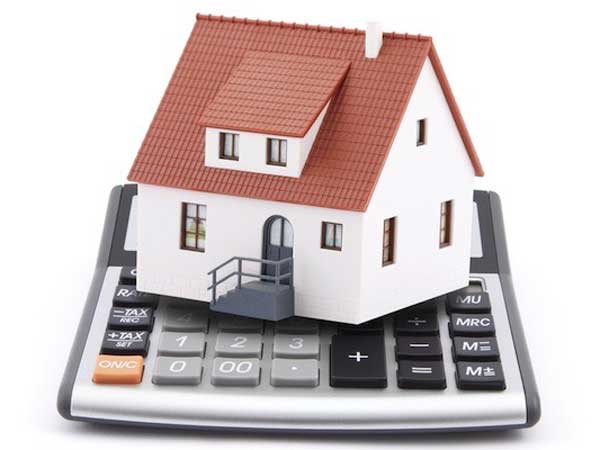 Contact me today, my loan professionals are here to assist you